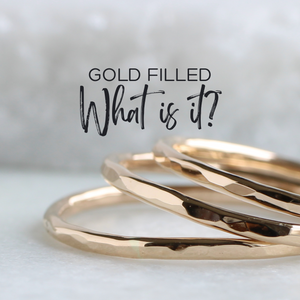 Gold fill is a high quality material and great alternative to gold jewellery. It's more affordable than gold due to its base metal core but stands up to wear and tear far better than plated jewellery. Read on to discover the differences   HOW IS IT MADE? GOLD FILL - is a mechanically bonded layer of metal sandwiched between layers of gold. The thick outer layer of gold makes it highly durable but the base metal core means it is considerably cheaper than solid. GOLD PLATED - electrolysis is used to deposit a very thin layer of gold to the...
---
• jewellery classes Aberdeenshire • jewellery making classes • workshops
Learn the craft of silver jewellery making with Aimi Cairns jewellery making classes in Aberdeenshire. Classes are suitable for beginners with all tools and materials provided and full demonstration and guidance given on the day. WHAT CLASSES DO YOU OFFER Silver ring workshop: Make a silver ring in this fun 2 hour pop-up jewellery class. An excellent introduction to making silver jewellery, you will learn to measure, cut, texture, solder, file and finish your very own unique sterling silver ring. We'll be using a variety of hand tools, hammers and blow torches for soldering. Stacking Rings: Make 3 slim sterling silver...
---
• bespoke • commissions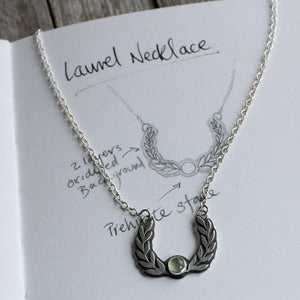 Commissioning a bespoke piece of jewellery is a wonderful way to have something truly unique and one of a kind created just for you.  Maybe you have an idea for a piece of jewellery that you'd like have made or have you got a special milestone or significant gift coming up and want something totally bespoke with lots of meaning? I can design and create your bespoke jewellery here in my Aberdeenshire jewellery studio.  Engraved SIlver Heart Necklace A simple silver heart pendant hammered on the front and engraved on the back How does the process work? Send me an email and together we can...
---
• hallmarking • jewellery tips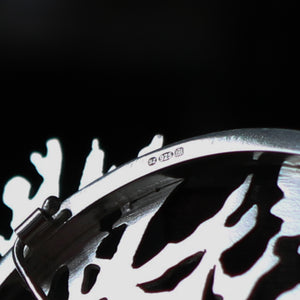 Artisan jewellery is a very special thing. It has a sole. Each shape and twist has been designed and planned. Every link and curve had been created by hand. In a world of mass-production and throw-away culture it is so important to keep crafts like silversmithing and jewellery making alive. And you're doing just that by buying well and choosing to support independent makers and artists, so thank you! I have made countless pieces of jewellery over the years but I remember all of them! Last year at a craft fair I spotted a lady wearing a necklace I'd made...