• hallmarking • jewellery tips • sterling silver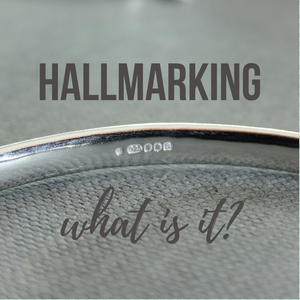 What is a Hallmark? A hallmark is a small mark on your jewellery that guarantees it is made from the precious metal that the seller claims it is. It is a sign of quality and an assurance to you the customer that you are getting a genuine precious metal article.  Precious metals include silver, gold, platinum or palladium. What does it look like?The mark has 3 parts.  The Sponsors mark shows who has made the jewellery. My sponsors mark is a SZ in a circle and only my jewellery can have this unique mark. The Fineness mark show what metal...
---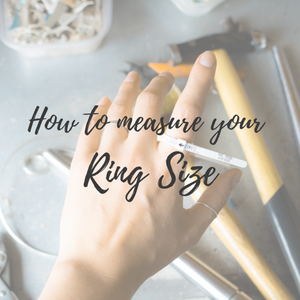 The best way to accurately measure your ring size is to be measured at a local jewellers. Alternatively you can use a DIY ring sizer. Find out how to find your ring size here.
---
Here's the best way to measure your wrist for a solid bangle
---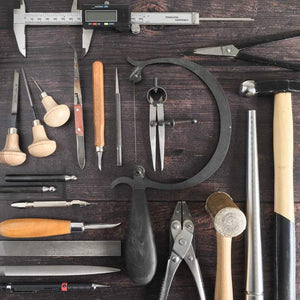 The beauty of handmade jewellery is its uniqueness, no two will ever be identical.  You can commission a jewellery designer-maker to create something entirely bespoke that will bear the marks of a makers craft and skill. The maker will most certainly remember making it for as long as they live, it is not just another number in a batch to drop off of the production line, it is truly unique.
---
• jewellery packaging • plastic free • recyclable • reducing waste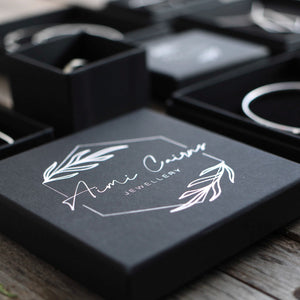 All my packaging is now plastic free and recyclable. This is something I'm passionate about at work and at home and I'm pleased to making a difference in any way I can.